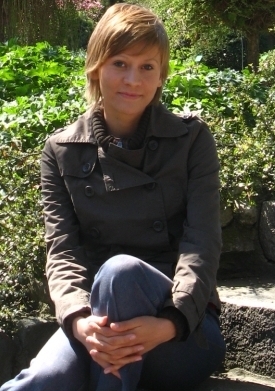 We are a group of qualified Warsaw tourist guides.

Warsaw is a city where traces of turbulent past and remained monuments stand in contrast with the modern architecture.

It is a city both of hustling and bustling streets and of peaceful parks and gardens.

It is a city which does never evoke indifference – some people fall in love with it immediately while others remain sceptical. We hope to give you the unforgettable experience.